6 Up-and-Coming Fashion Brands to Keep Your Eye on in 2017
Every year a new crop of fashion designers make their voices heard on various platforms across the world, showcasing the crème de la crème of style. 2017 is no different. With the world becoming increasingly more attached to mobile devices and less reliant on fashion weeks to discover brands, keeping up with who's who right now can be hard. These are the designers to look out for on the red carpets throughout awards season and on the runways at New York Fashion Week this September.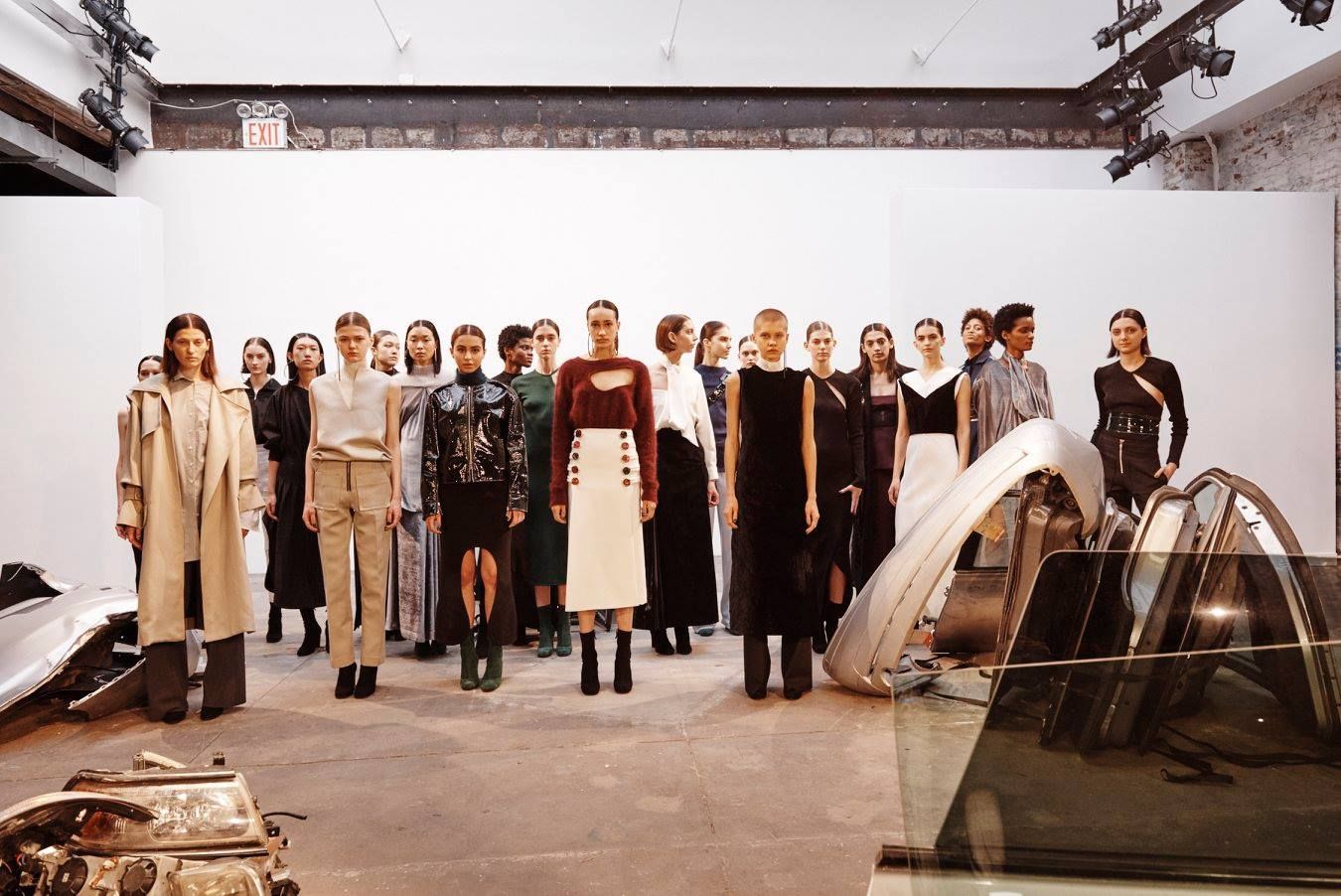 Photo Credit: Christopher Esber
Christopher Esber
Australia is really having a fashion moment. If there is any designer that embodies the island nation's meteoric ascent into the spotlight, it's Christopher Esber. Vogue Italia recognized him as their "Most Talented Designer of 2015," and Esber isn't short on accolades; he's been racking up awards since 2012. His latest collection, which debuted at NYFW in February, is a refreshing, undone take on the feminine tomboy. Each piece focuses on down-to-the-stitch tailoring and relaxed fits that exude the quiet confidence of the fashionista sporting them. Spotted on the likes of Kylie Jenner and social media darling Nicole Warne (of Gary Pepper fame), we'd say he's in good company.     
Photo Credit: Nina Tiari
Nina Tiari
Fashion should be fun; at least that seemed to be Nina Tiari's prerogative when she released her F/W 2017 line at NYFW this past February. Hailed as a "fashion magpie" by Coveteur, Tiari's designs deeply reflect her personal style aesthetic. She often eschews the old fashion guard's "less is more" mantra by creating pieces that are eye-catching to say the least. Inspired by her friend and mentor Kanye West, expect to see bold prints, glitter, strong silhouettes and color, color, color in her work. Though the stylist-turned-designer was little known before her collection walked across the stage at Skylight Clarkson Square, she isn't one to miss during the upcoming fashion week cycle this fall.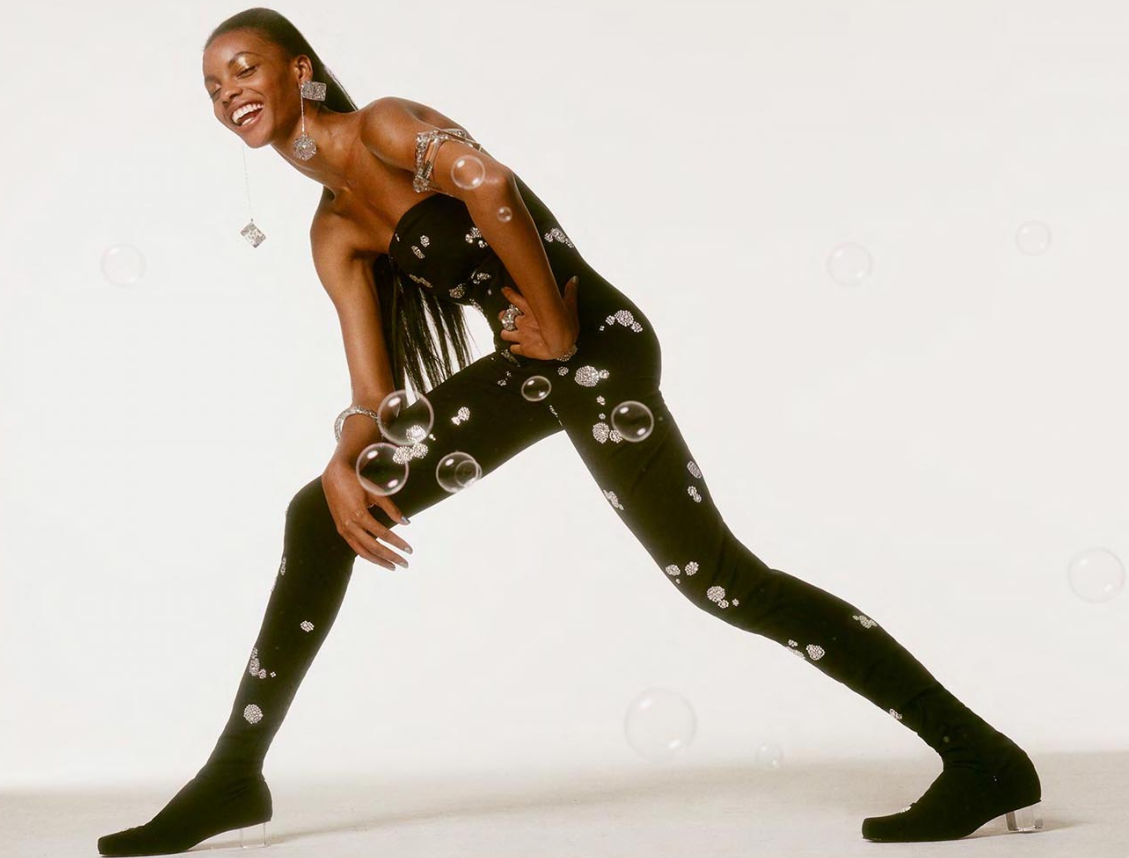 Photo Credit: Area NYC
Area NYC
Webster defines an area as, "the scope of a concept, operation, or activity." Vague, no? That's how the Area studio, based in New York City, likes it. Notable design twosome Beckett Fogg and Piotrek Panszczyk have made the brand notoriously hard to Google, giving them an air of mystery that's lended the brand significant creative freedom. Free-spirited could describe much Area's aesthetic—infamous heiress Paris Hilton (and her small army of chihuahuas) was recently photographed by W Magazine in a pair of the brand's Swarovski-clad pinstripe cigarette pants. After completing their last show at Milk Studios, the duo is now focusing on their next collection which will feature a sportswear vibe.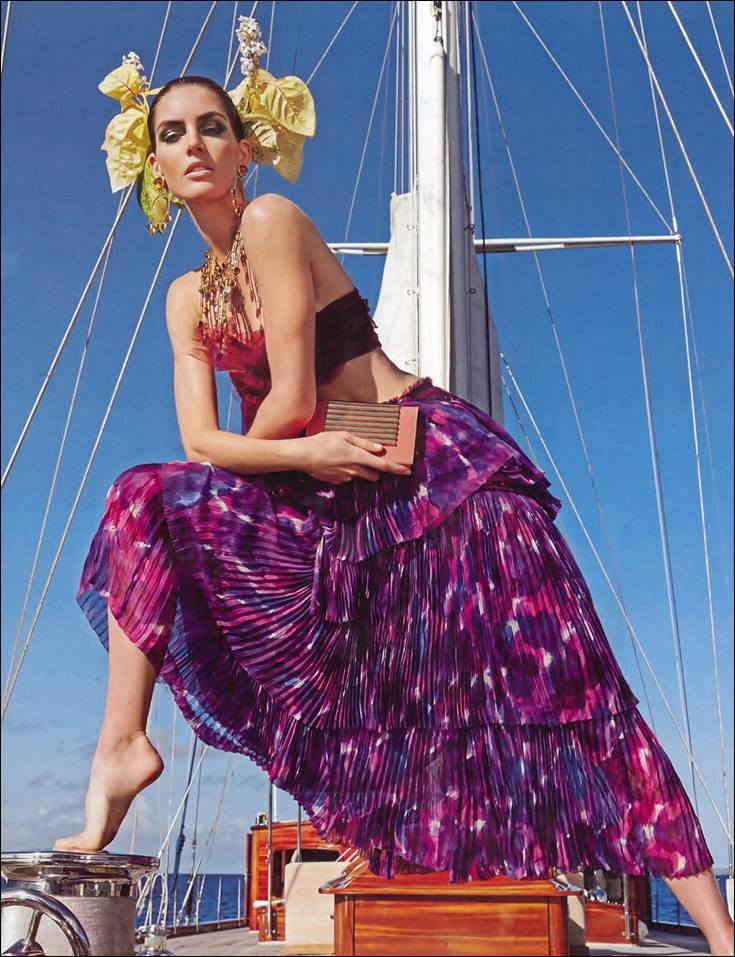 Photo Credit: Lee Savage
Lee Savage
Becoming a favorite among the glitterati on the red carpet isn't an easy feat, but Lee Savage has always been up to the task. The brand can count Taylor Swift, Emma Roberts and Jenna Dewan-Tatum among its fans, no biggie. Inspired by minimalist, conceptual design, it wouldn't be a stretch to call the clutches a work of art in and of themselves. Each piece is designed in New York City, then produced by hand in Italy with the finest leathers by local craftsmen. The geometric shapes are eyecatching, consisting of brass structures plated in shades of gold and gunmetal. Savage told JustLuxe that the next collection Savage is producing (Resort '18) was inspired by, "movement, and made a break from my linear designs to incorporate new circular forms."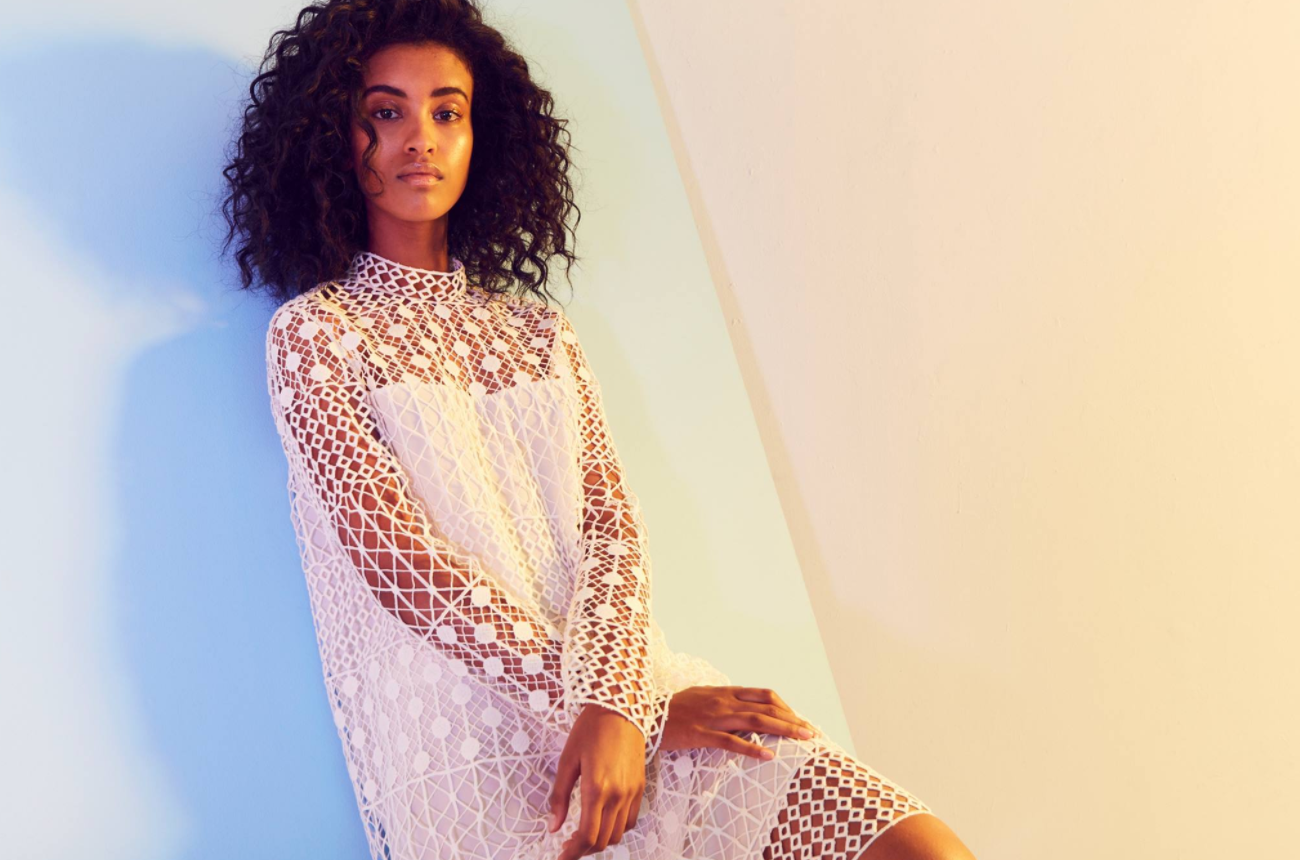 Photo Credit: Novis
Novis
Novis is the brainchild of designer Jordana Warmflash, who (as her name would indicate) creates feminine, artful looks that can be at once timeless and relevant. The pieces' unique color palettes and bold prints in conjunction with well-tailored silhouttes are evocative of paintings by Matisse or Ellsworth Kelly. Since showing at fashion week for the first time four years ago, Novis has earned the loyalty of A-listers such as Taraji P. Henson, Gwen Stefani, and Kerry Washington. Inspired by her grandmother, the line continually produces collections that epitomize the energy of the confident, yet playful woman.
Photo Credit: John Paul Ataker
John Paul Ataker
It's hard to ignore the design chops of someone that regularly outfits the likes of Chrissy Teigen and Olivia Culpo. Turkish-born designer Numan Ataker takes a "fabric up" approach when designing his John Paul Ataker collections, ensuring that his pieces reflect the quality of the fabric on the person wearing them above all else. Each look is often sculptural—showing Ataker's regard for sophisticated, unique evening wear. His latest collection at fashion week was inspired by Yazidi women, which can be noted in detailed elements such as wide belts or embossing on the garments.